Animated Gifs
---
Favorites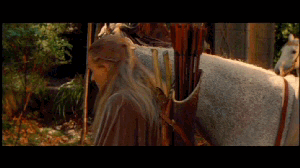 Made By Me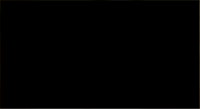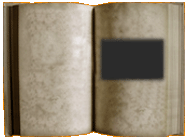 Favorites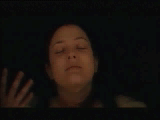 :::: Navigation
:::: Jump to
:::: Link Me
(more?)
:::: Disclaimer

The intended purpose for this site is to be an online journal and space for my own creative expression.
It is and never will be my purpose or intention to offend or cheat anyone at any time.
© All images are copyright to their original owners; no copyright infringement is intended. I will give credit when possible. If you see any of your work here and would like it removed or proper credit given please contact me.
I will always keep the site content Christian and rated G. Please realize that I cannot be responsible or always aware of the content on other sites linked to or from this site.
:::: Please See Tripod
Ads At Bottom of Page